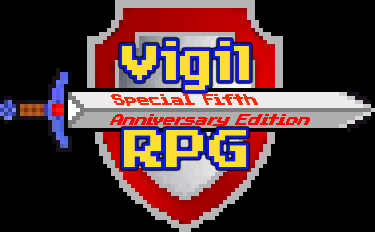 Smart, designed-for-mobile, classic-style RPG, for iPhone and iPad.
One of the 10 best RPGs playable on iOS of all time! -TouchArcade.com

Read More about Vigil RPG
Desktop Journey

Make your iPhone's screen useful while you're at work at your desk!
Desktop Journey is an at-a-glance dashboard showing the time, your next iOS reminders and calendar appointments, periodic micro-break prompts, and more.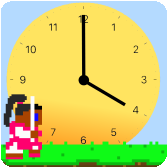 Read More about Desktop Journey